Historical Brand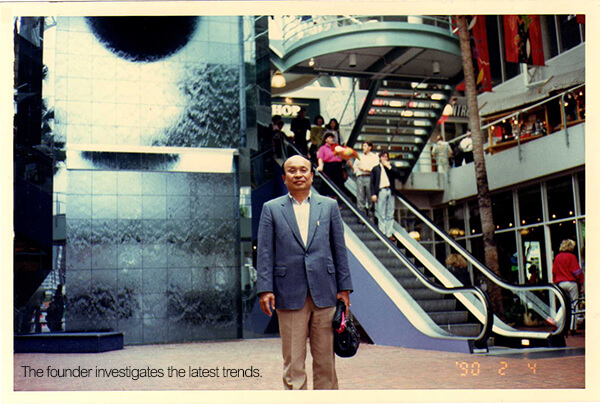 Weave beautiful texture of Flocks Sheep with profession and passion Retrospect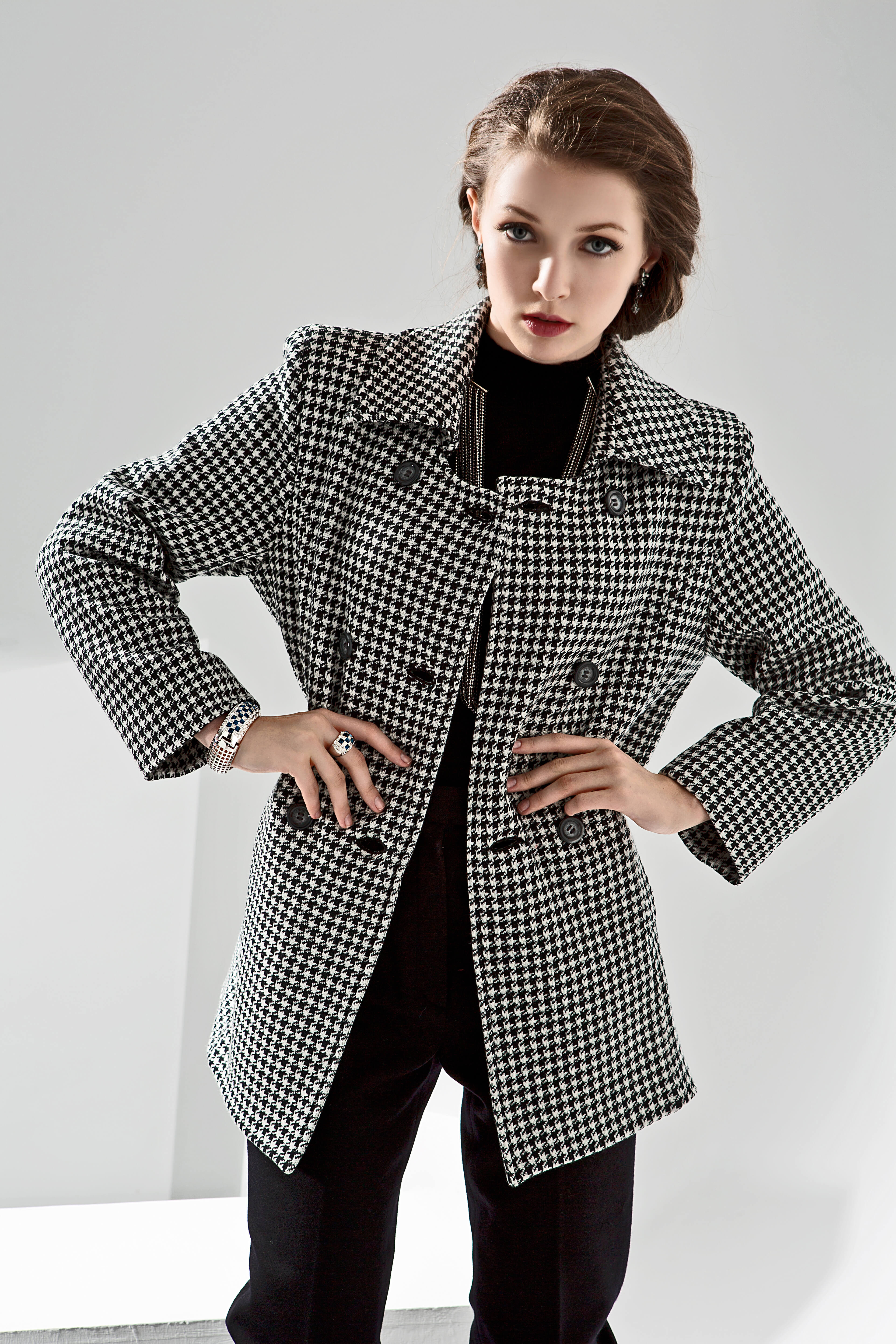 In 1963, there was no abundant goods and materials in Taiwan. Possessing a wool knitting with fine workmanship and rich texture was not only a dream but more of an extravagant hope of women at the time, which was hard to realize. Therefore, an idea of starting a business came to the mind of the founder with expertise of textile. He decided to build a brand exclusive to Taiwan in the name of Flocks Sheep, with the support of profession and his own yarn cloth factory, to make all the women on the land able to wear clothes made of comfort material, suitable size and low price.
Tailor clothes of the best quality with rigorous and careful attitude
In the twinkling of an eye, Flocks Sheep has been in existence for more than 50 years. Over the years, Flocks Sheep has always been adhering to the beginner's mind in the year of establishment, namely making every consumers show the perfect posture. In order to achieve this goal, the Flocks Sheep is very careful in the entire process, including the choice of fabrics,the design of the template, the cutting technique and the sewing steps. It provides consumers economical textured cloth at the most preferential price with the use of high-quality wollens and mercerized wool produced by its own factory; after the design is finished, by the senior tailor will tailor the cloth and get the perfect template; it also makes strict control of the production line, to obtain excellent quality. With rigorous attitude as the precision of ruler and scissors, Flocks Sheep is highly motivated with the goal of showing its extraordinary quality and design to people in all the clothes produced by Flocks Sheep.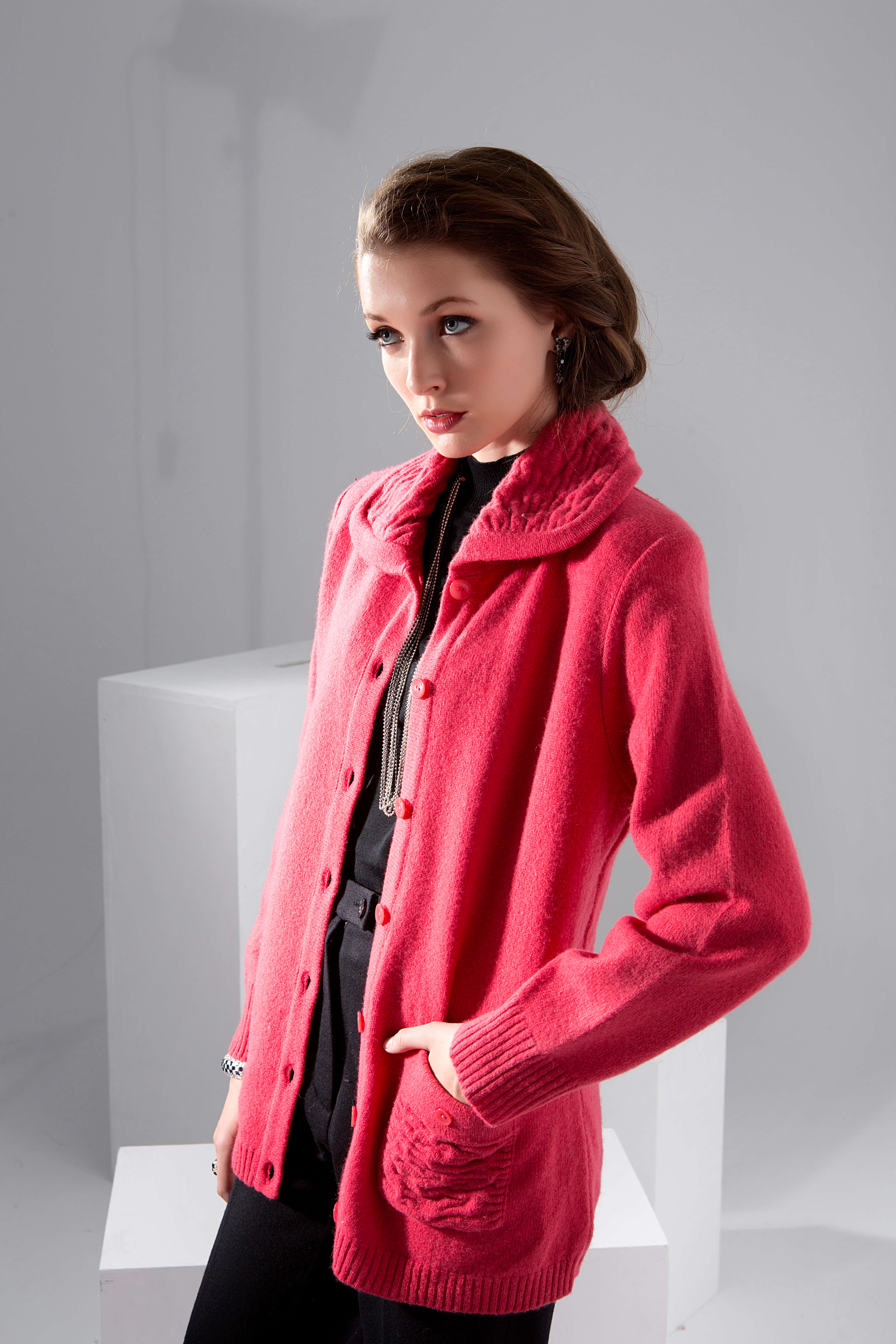 Create a brighter future for Flocks Sheep with creativity and R & D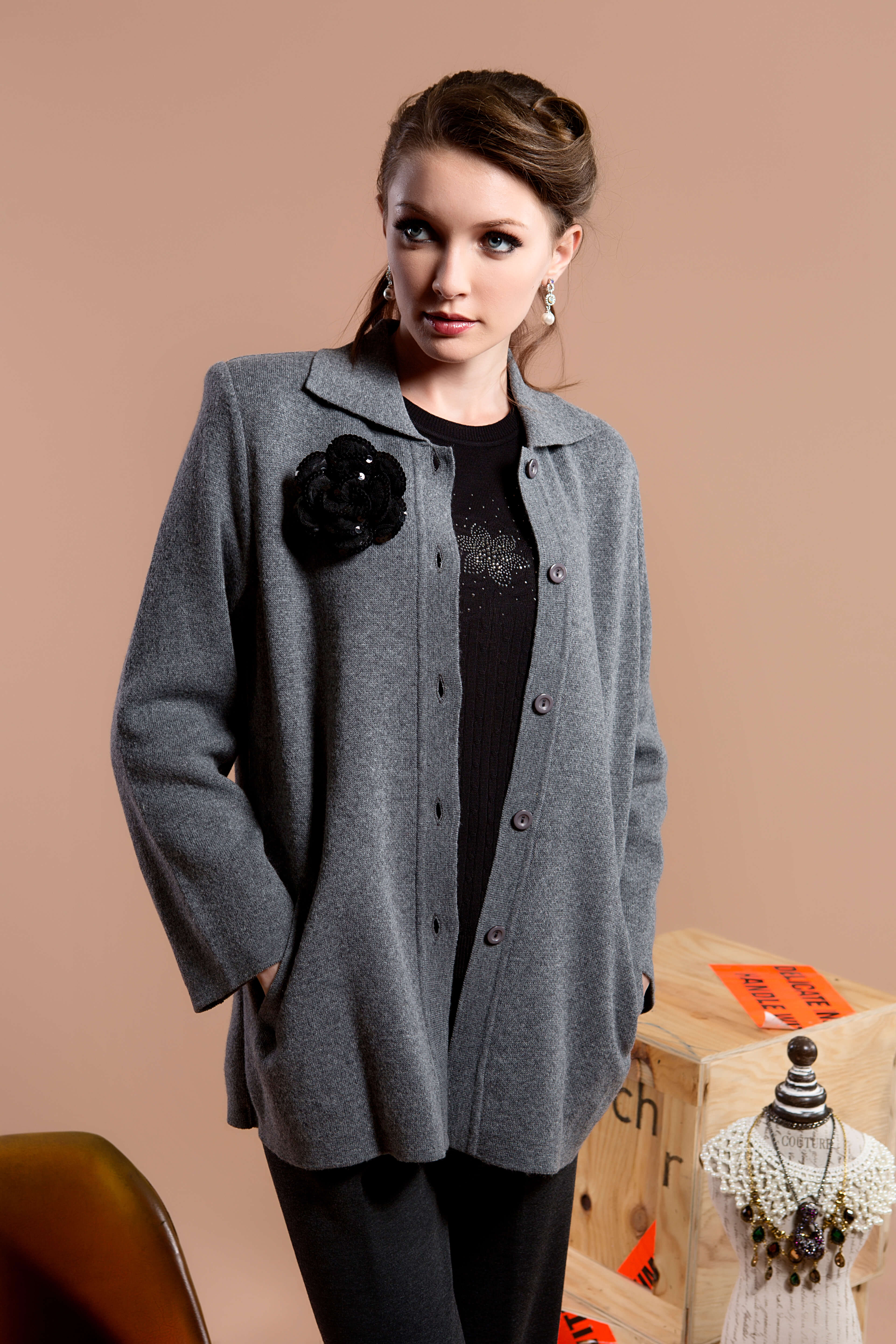 Over the years, with tireless efforts and care, Flocks Sheep wins the trust and approval of customers, which makes Flocks Sheep no longer just a dressing company, but also a brand showing the elegance of the Taiwan women. However, such approval didn't make self-complacence feel complacent, but became the driving force to make development. Therefore, supported by its own yarn factory, the advantages in R & D and price, Flocks Sheep is dedicated to the improvement of quality and innovation, to develop unique commodities carefully. The brand, growing up in Taiwan, with the proud and honor of MIT, contributes to the apparel industry in Taiwan, aiming to create a good future for the service brand of Taiwan seriously!