Spirit & Belief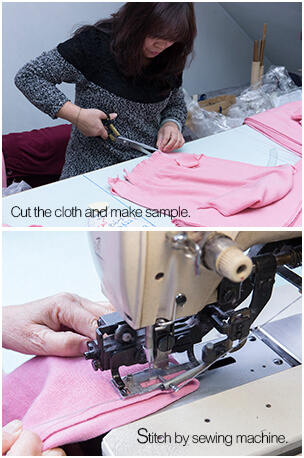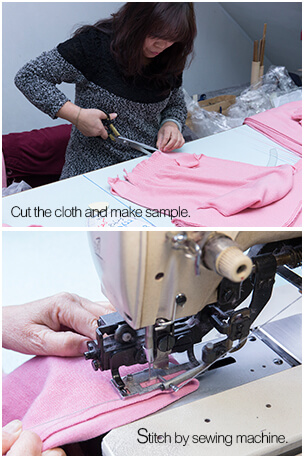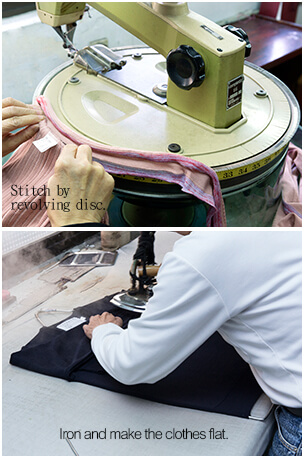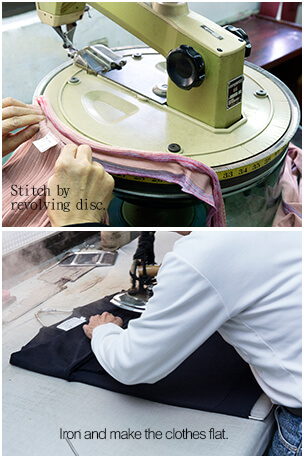 Starting from raw materials, Flocks Sheep has imposed strict production management and quality monitoring to ensure that its consumers receive high-quality products. For raw materials, Flocks Sheep use the most advanced natural wool which is soft and comfortable. As for the post-processing aspect, Flocks Sheep employs fine knit construction method to make knitwear flexible, fine and shiny. The good raw materials and workmanship maximizes the comfortableness of consumers' wearing workmanship's products.
Referring to the latest European, US and Japanese fashion trends, Flocks Sheep designs its styles. Furthermore, the company explores consumers' preference by years of market information survey. Then, designs improve, design and produce the latest styles according to consumers' needs. Flocks Sheep collects information about popular trends and combines its own advantages in design and manufacturing to create products with Flocks Sheep characteristics.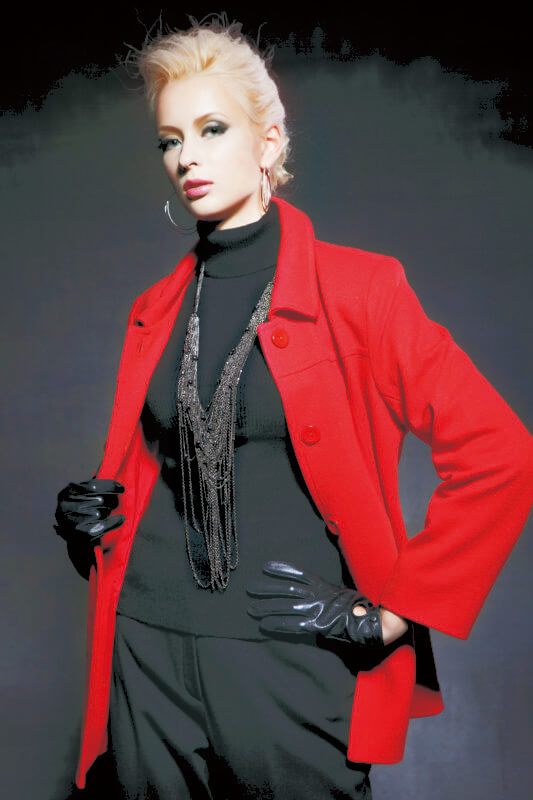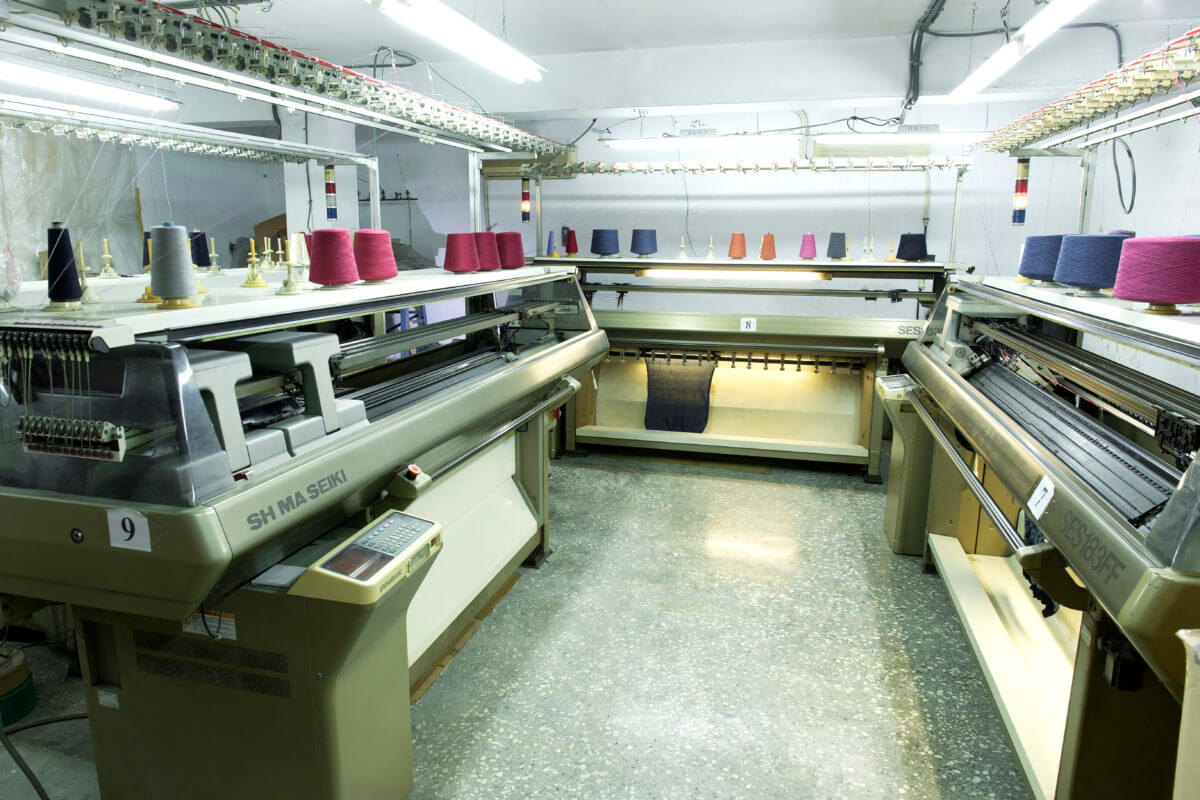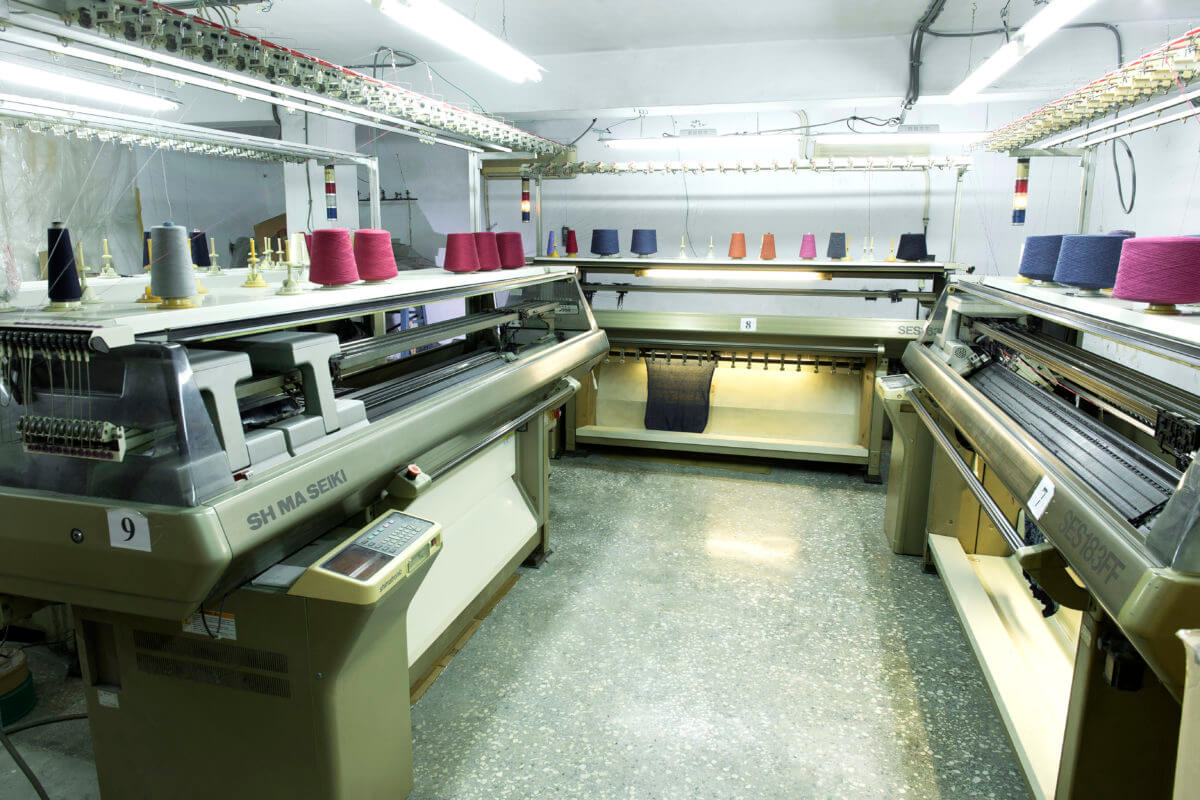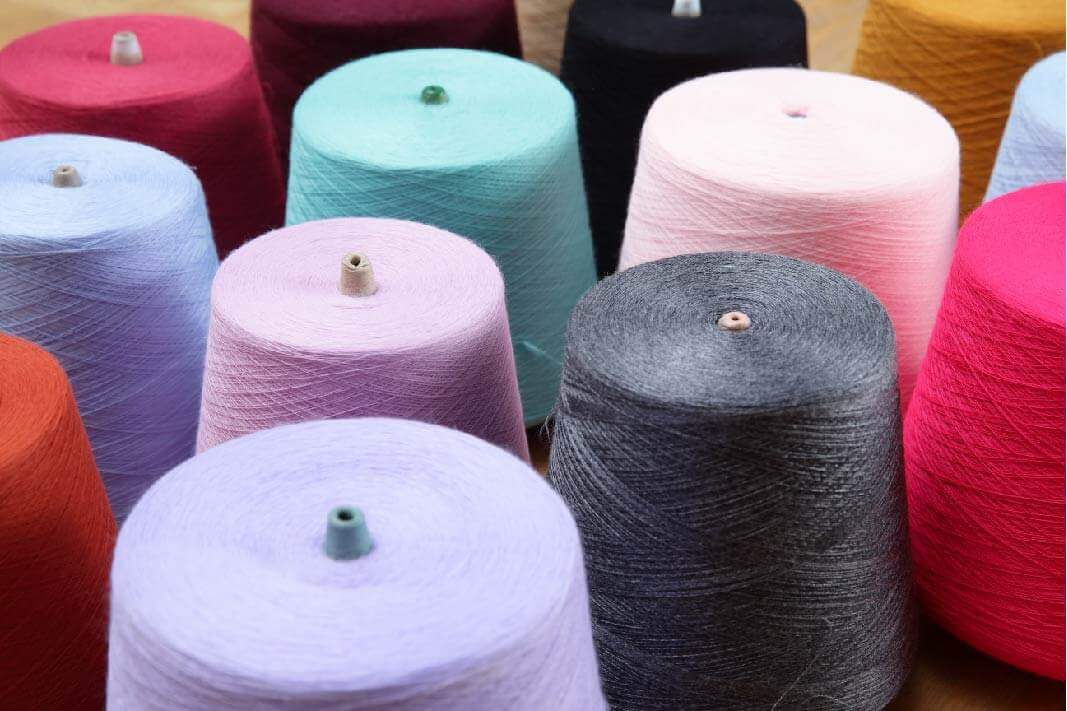 Flocks Sheep realizes costs control through up-to-down integration of production line. While maintaining high quality, it brings the most noble and least expensive enjoyment to consumers with the most reasonable prices. Flocks Sheep uses advanced raw materials for the whole process and produces via fine tailoring and sewing, without any chemicals damaging human bodies. It aims to give consumers a reasonable & carefree choice.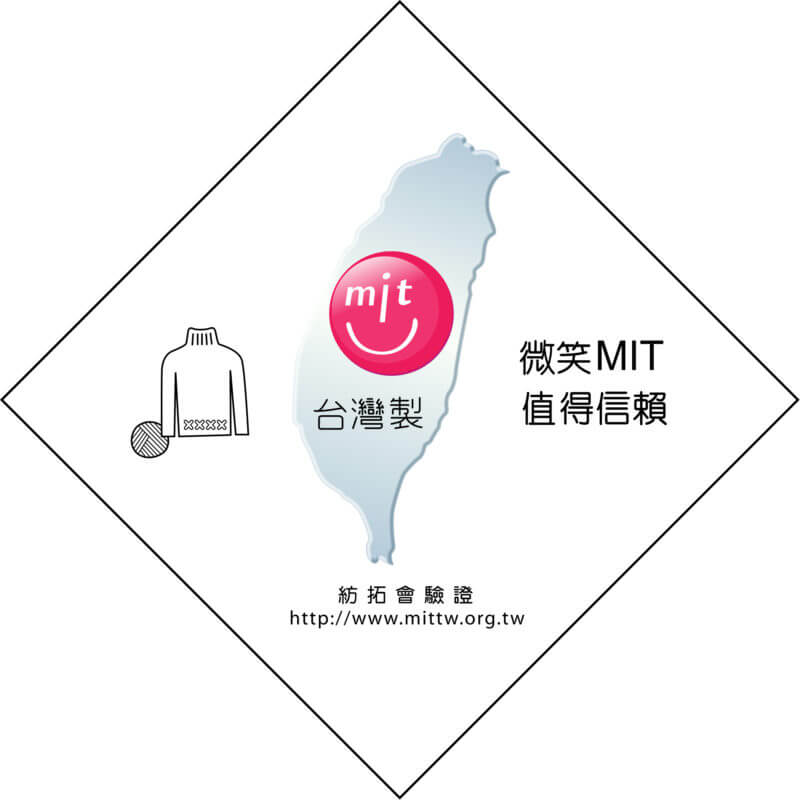 The brand has based its knitting factory in Taiwan so as to provide Taiwanese consumers with most real-time and after-sales service. In addition to immediate and small remedies of knitwear, the localization of production can make it more responsive to consumers' needs. Designers can cooperate with experienced loom masters and pattern making to realize rapid proofing production.