MATERIAL INTRODUCTION AND PRODUCTION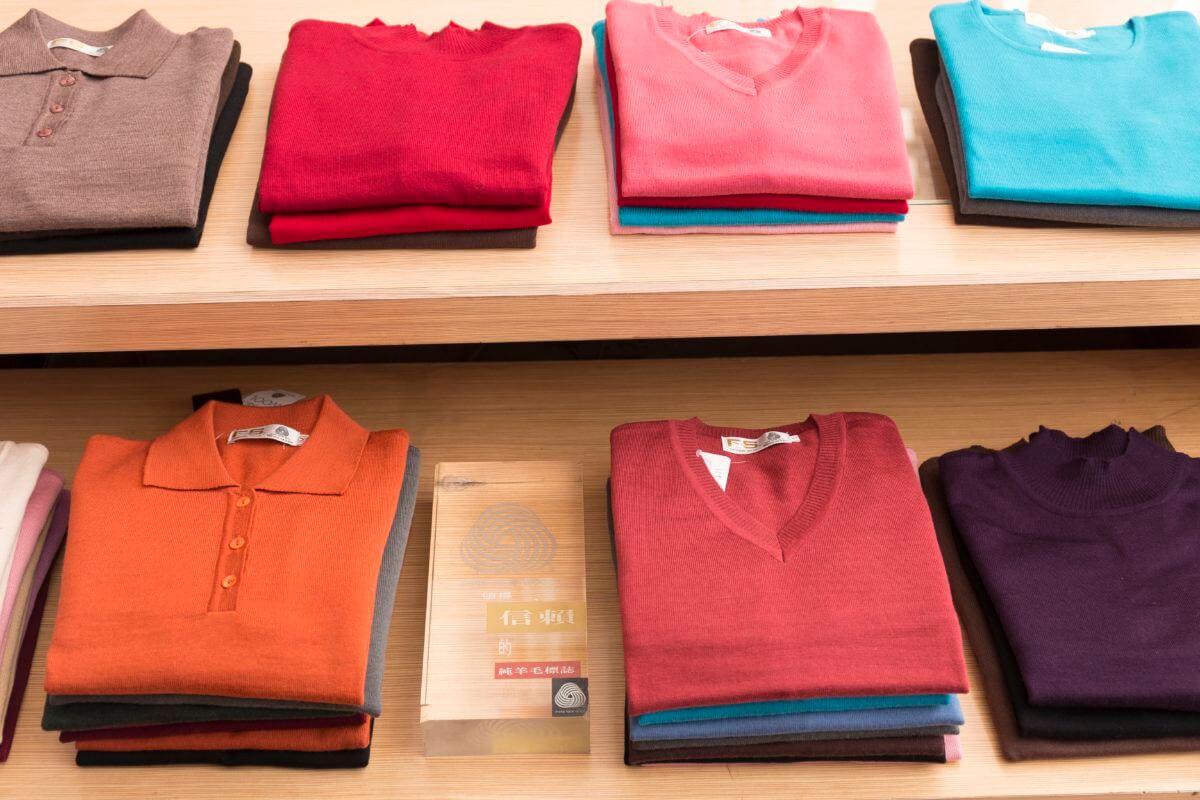 Merino Sheep is the sheep with the most tender and soft wool. After special treatment, Merino Wool retains the strengths of wool's thermal retention as well as shrink-proof and supports washing equipment.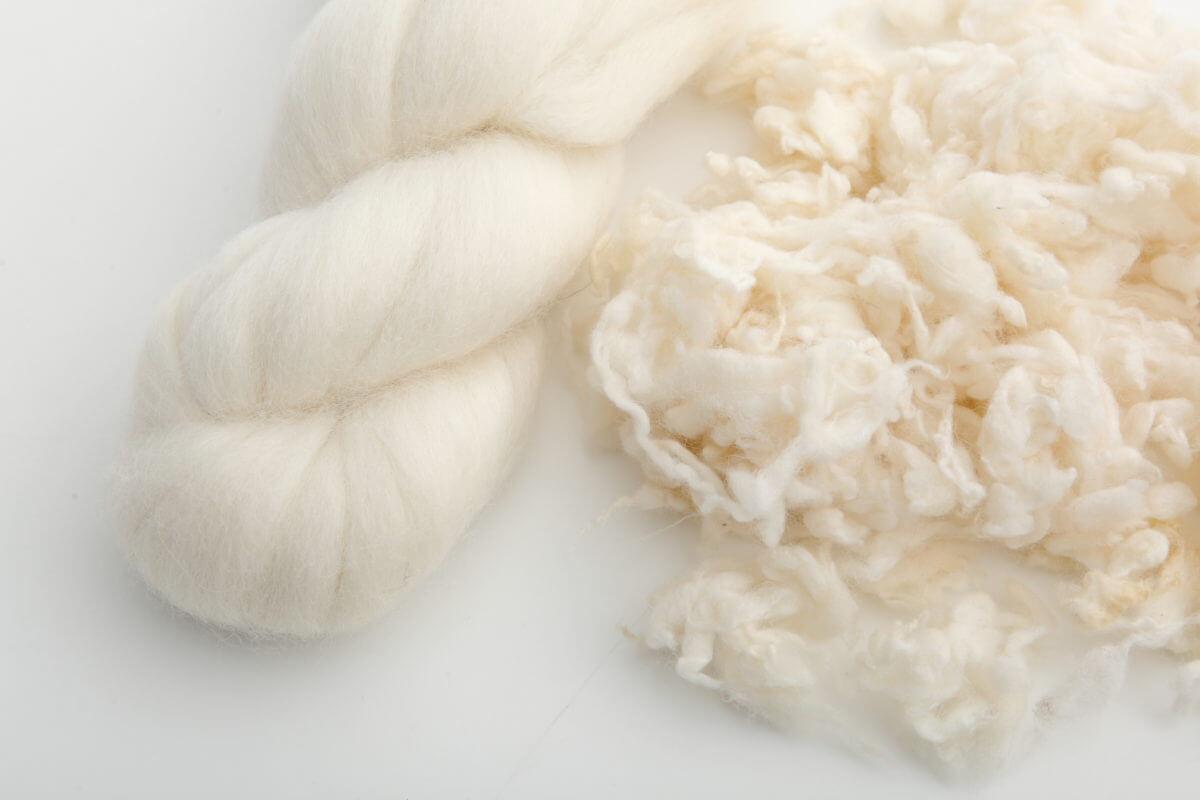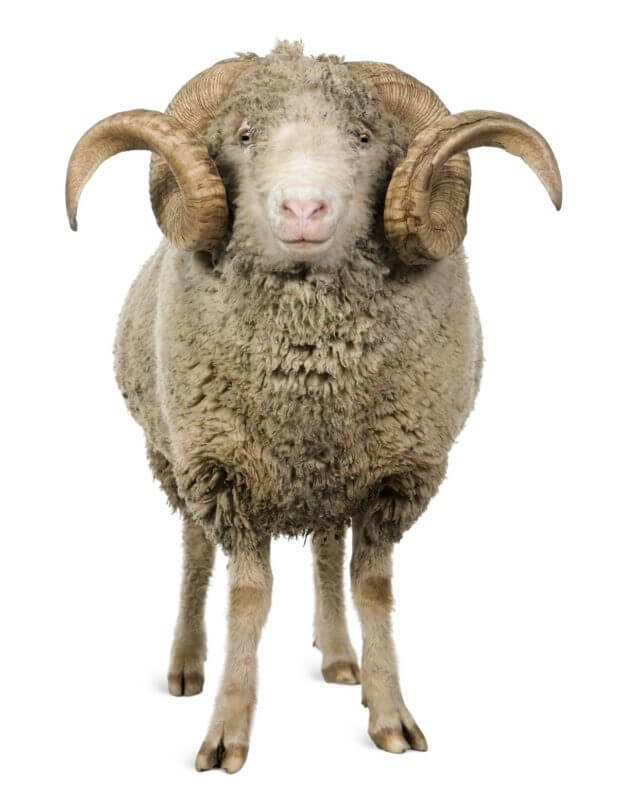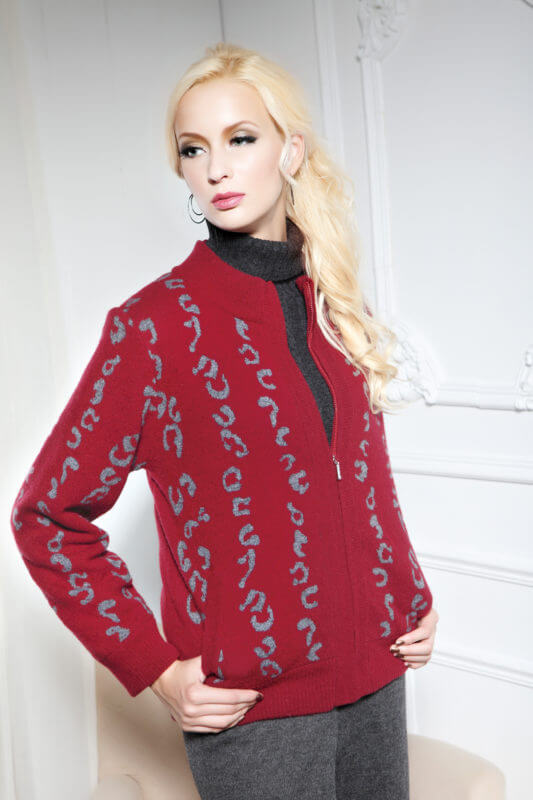 Flocks Sheep adopts raw material of Angora Rabbit Hair, whose place of origin is Angola, Turkey. As the high-quality rabbit hair, is shiny, soft-touch and thermal retention.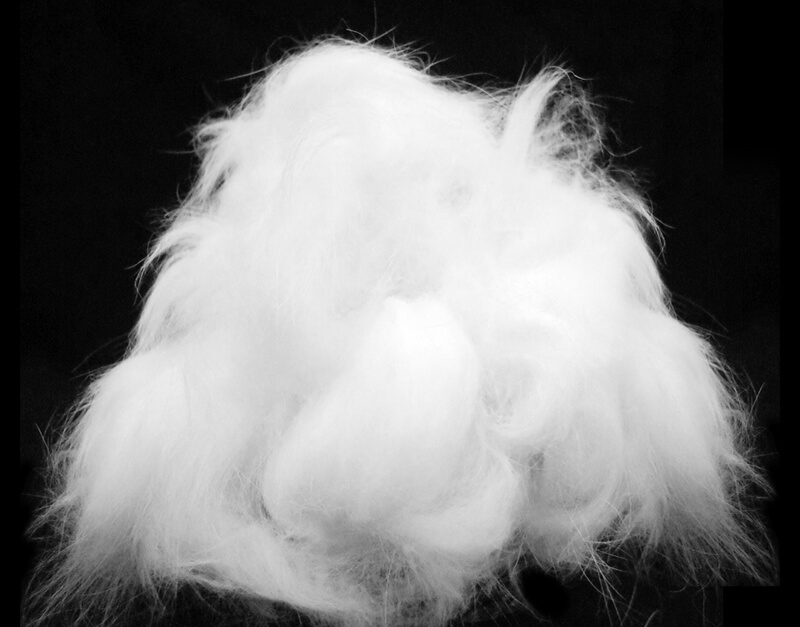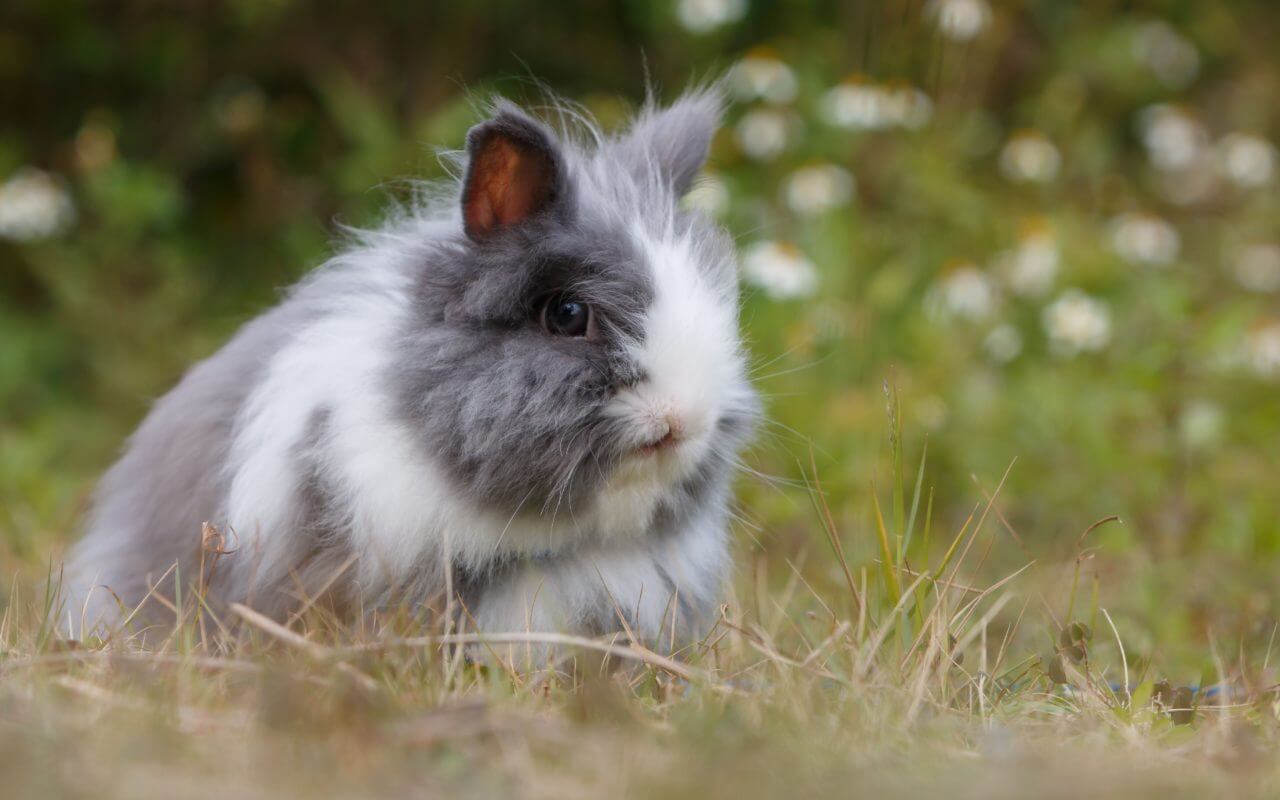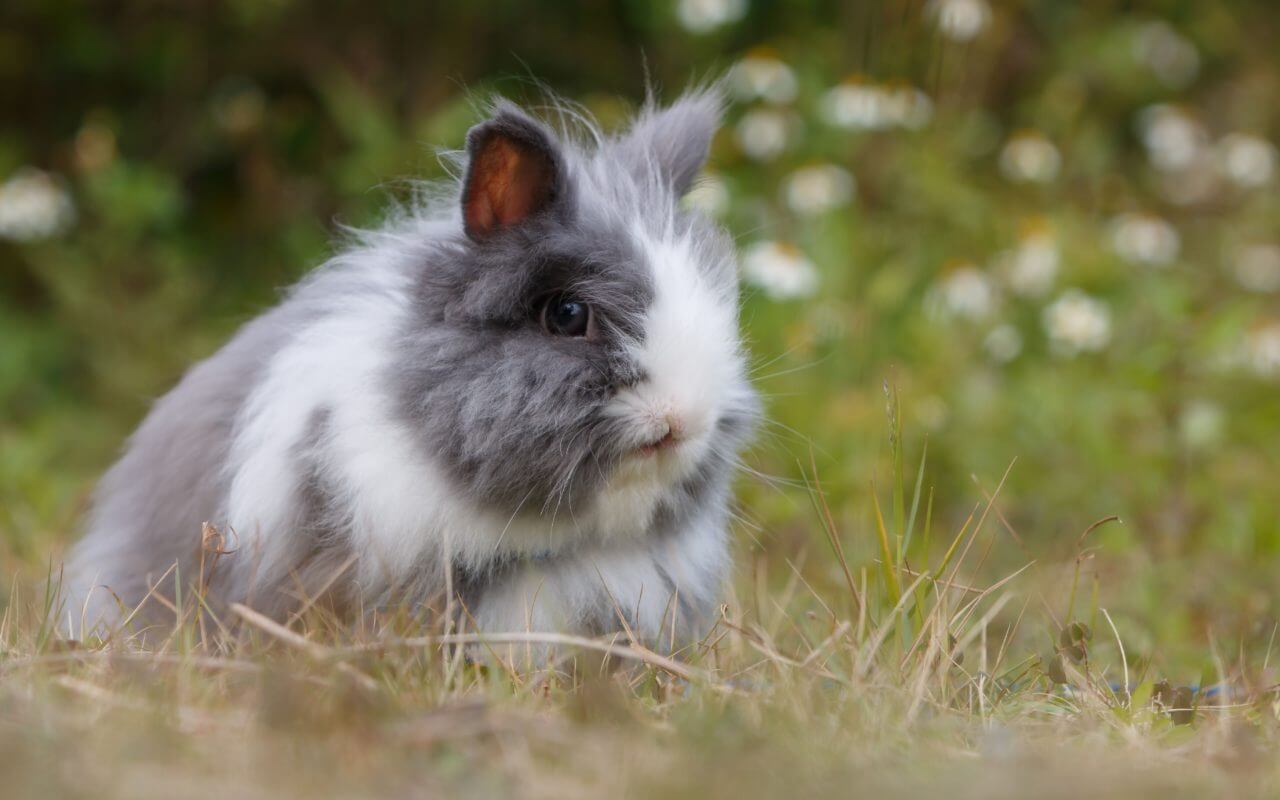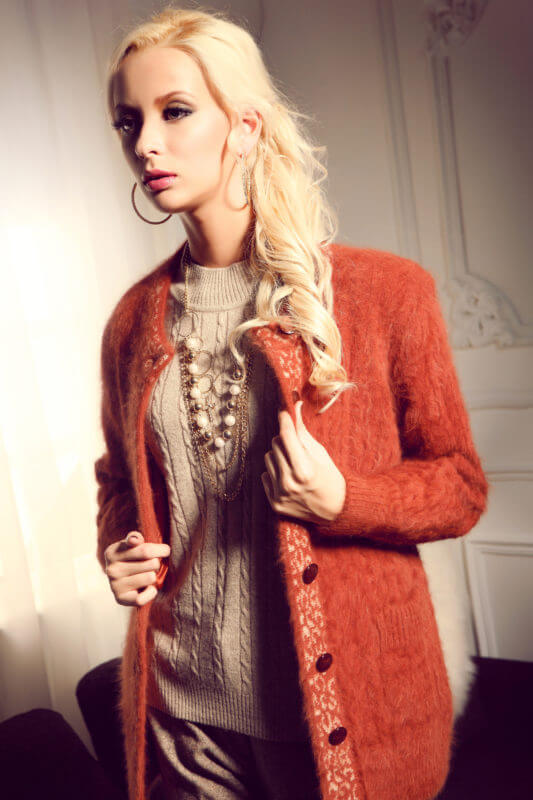 High-quality Professional Production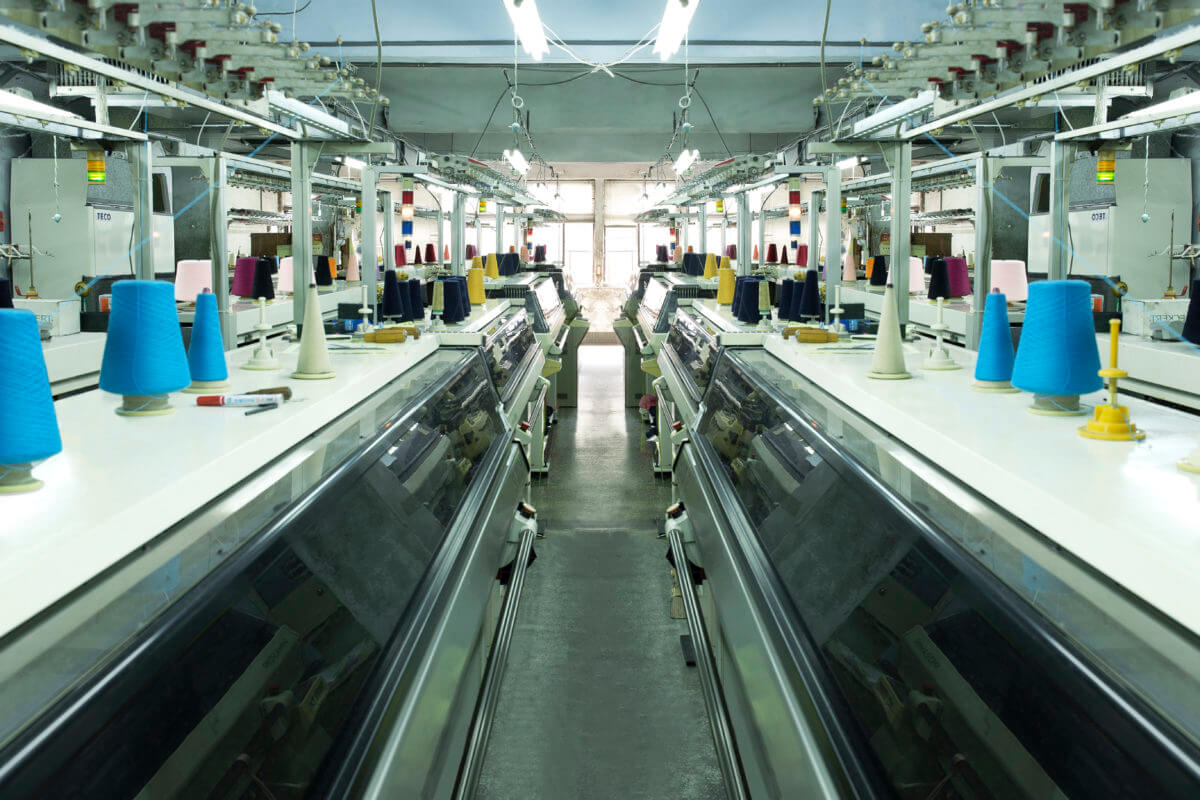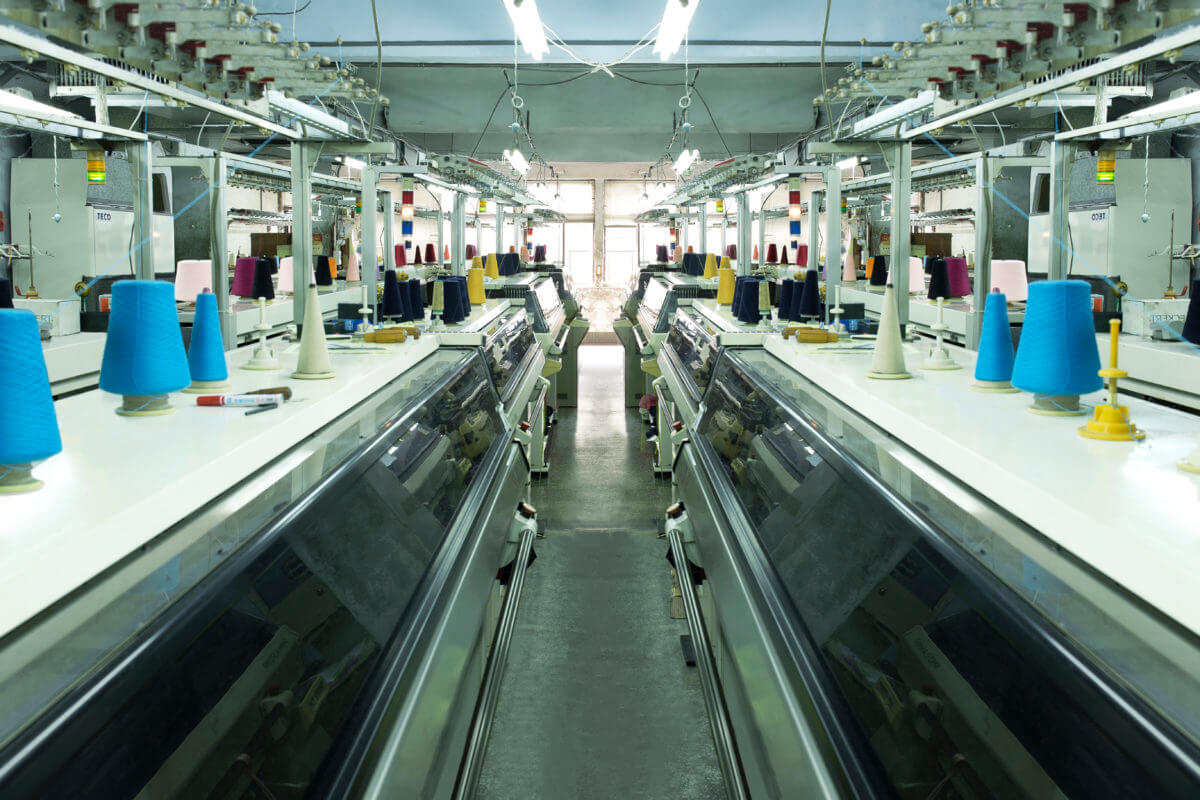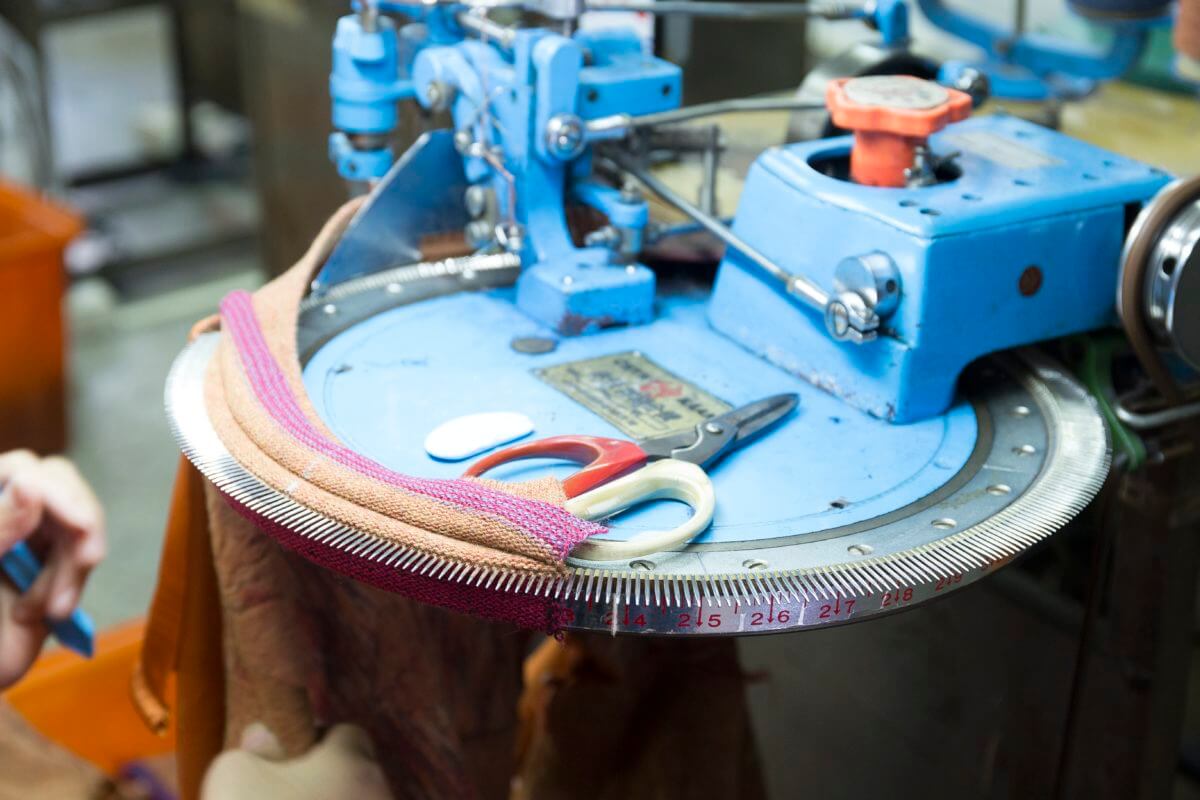 After Flocks Sheep designs the styles that meet consumers' needs, it would search and design corresponding fabrics according to the styles. Since Flocks Sheep has its own carding, dyeing and finishing and spinning factories, it can produce needed fabrics and then send them to the knitting factory for further tailoring and sewing. For every production link from use of suture to choice of accessories, even sewing lathe operators and perfect cutting operation, Flocks Sheep imposes a strict quality control. Its flexible production model also allows to the company to engage in diversified production to respond to ever-changing popular market.