Uniform Customized Service
---

Welcome to inquire for the production of group uniform or knitted garment.

Complete knitwear styles and samples; providing reference designs

The most competitive prices; without intermediaries, the costs are reduced

The most direct communication allows us to directly modify as customers requested

Out physical factories directly produce and supply goods and offer after-sales service.
Step 1 Selection of Desired Styles
Please choose your desired styles based on your needs. The company prepared all produced uniform samples for customers' reference. We also can modify the designs according to customers' actual needs.
Step 2 Choose yarns and materials based on your budgets and demands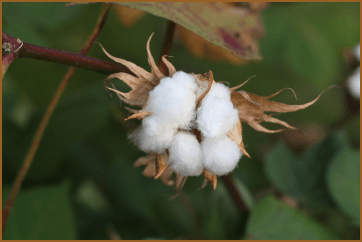 Cotton
As the vegetable fiber, it demonstrates good water absorption, dye ability and smooth touch, but its anti-folding capacity is poor.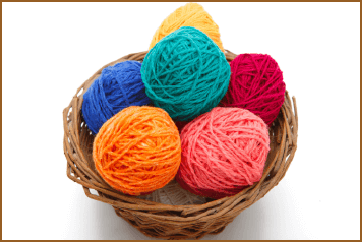 Acrylic
Acrylic's texture is soft while flexible, so it is also known as artificial wool. Fiber is fluffy, warm-keeping, easily washed, quick-drying and anti-folding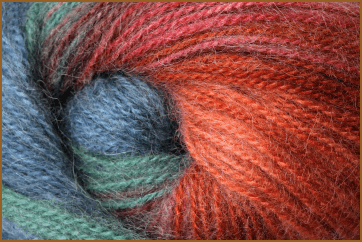 Wool
Wool shows excellent thermal retention, softness, flexibility, sweat-absorption and breathability. It is one of advanced natural fibers. The company mainly uses advanced Australian Merino Wool.
However, during clothes production, we can use Australian Merino Wool with different treatment based on customers' demands. Mercerized wool gives smooth touch and is suitable for people sensitive to hairiness. Or we can use wool to produce rugged European-style coat.